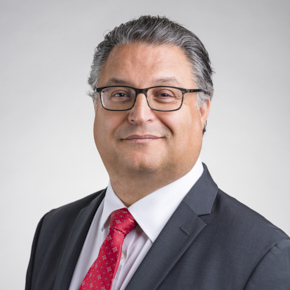 DIRECTOR
Geoff has been in Financial Services since the 1980's and has vast experience within the Employee Benefits arena, now focusing on private high net worth individuals. Geoff's experience in offering advice to Global Corporates has allowed us to expand our offering from solely servicing SME businesses to large private and public companies.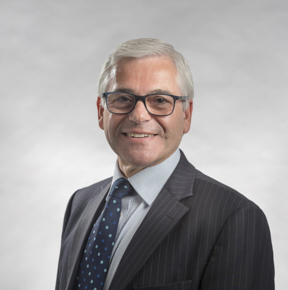 DIRECTOR
Glen has been a Private Medical Insurance broker since the 1990s following a career in Fashionwear. Glen merged his business Hightree Health with Vintage Financial in 2015, forming Vintage Health. Glen previously managed his book of 400 clients, but has now oversees every piece of advice that is given to clients, ensuring that the ethos of the firm is present in every recommendation that our Advisers provide.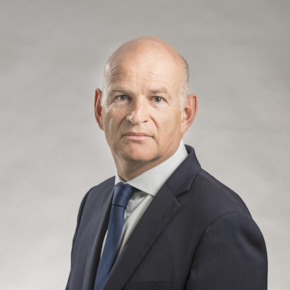 DIRECTOR
Robert started his career in the insurance industry in 1980 and has significant experience in working with introducer relationships, that have over time led to formal Joint Venture arrangements, which form a keep part of Vintage's referral introductions.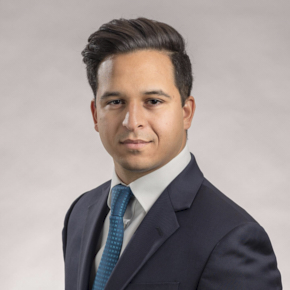 BUSINESS DEVELOPMENT MANAGER
Zac joined Vintage Health in 2016 following his previous role as Business Development Manager at Vintage Asset Management. Zac's role as Business Development Manager is to manage the new business and renewal process, ensuring that all clients are looked after from the first point of contract throughout the entire advice process. Zac is authorised Independent Financial Advisor and qualified in the Certificate of Healthcare Insurance Products.
CLIENT RELATIONSHIP MANAGERS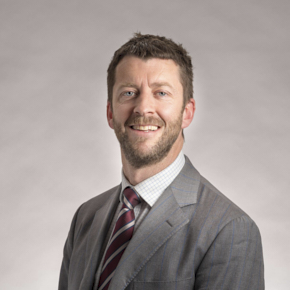 Adam joined Vintage Health in May 2017. He has over 12 years experience in the general & life insurance industry. Adam previously worked for American Income Life in Arizona, where he was a field sales consultant before returning to the UK in 2012.
PRIVATE MEDICAL INSURANCE ADVISERS