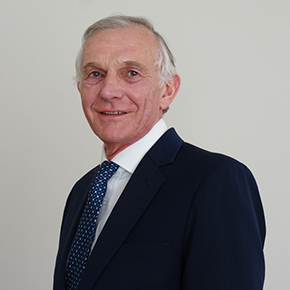 CEO
Over the course of a prestigious career in the financial services industry spanning four decades, John has managed private client and institutional funds across the global equity markets. He successfully established a Wealth Management business for Brachers, a leading firm of Kent solicitors. Prior to that, he was a Director of Aberdeen Asset Management, with responsibility for managing the group's investments in continental Europe.
In 2006, John co-founded European Wealth, which grew funds under management to £1.75bn by 2017, when he left to establish Broad Street Asset Management. He joined Vintage Wealth Management in November 2019 as Chief Executive Officer where he brings expertise, commitment and a successful track record of overseeing significant change and business growth management to the role.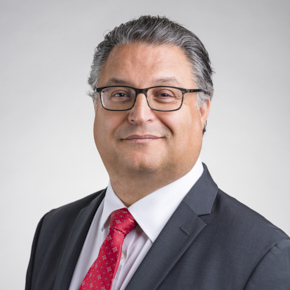 DIRECTOR
Geoff has been in Financial Services since the 1980's and has vast experience within the Employee Benefits arena, now focusing on private high net worth individuals. Geoff's experience in offering advice to Global Corporates has allowed us to expand our offering from solely servicing SME businesses to large private and public companies.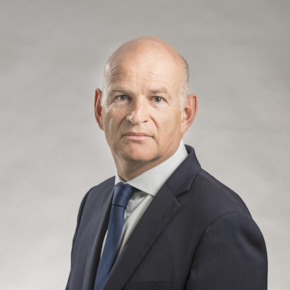 DIRECTOR
Robert started his career in the insurance industry in 1980 and has significant experience in working with introducer relationships, that have over time led to formal Joint Venture arrangements, which form a keep part of Vintage's referral introductions.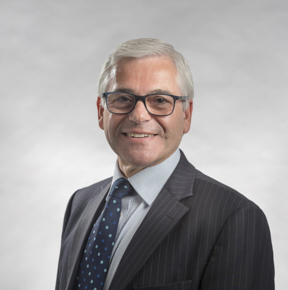 DIRECTOR
Glen has been a Private Medical Insurance broker since the 1990s following a career in the luggage business. Glen merged his company Hightree Health with Vintage Financial in 2015, forming Vintage Health. Glen has a wealth of experience in the industry advising both corporate and personal clients on their medical insurance requirements.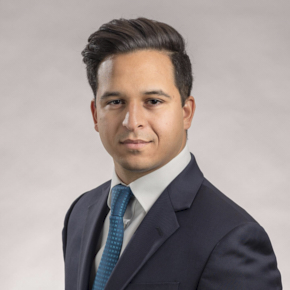 BUSINESS DEVELOPMENT MANAGER
Zac joined Vintage Health in 2016 following his previous role as Business Development Manager at Vintage Asset Management. Zac's role as Business Development Manager is to manage the new business and renewal process, ensuring that all clients are looked after from the first point of contract throughout the entire advice process. Zac is authorised Independent Financial Advisor and qualified in the Certificate of Healthcare Insurance Products.
CLIENT RELATIONSHIP MANAGERS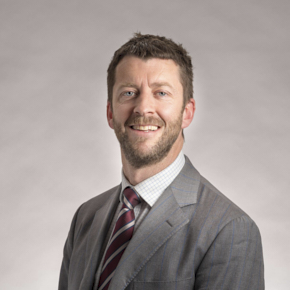 CLIENT RELATIONSHIP MANAGER
Adam joined Vintage Health in May 2017. He has over 12 years experience in the general & life insurance industry. Adam previously worked for American Income Life in Arizona, where he was a field sales consultant before returning to the UK in 2012.
MARKETING & BUSINESS DEVELOPMENT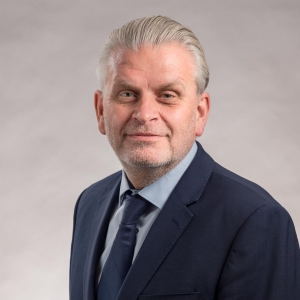 DIRECTOR OF BUSINESS DEVELOPMENT AND MARKETING
Bernard has more than 30 years' experience in Financial Services working for major companies including Prudential, AXA and Scottish Widows.
Having operated at senior management and director level for the past 15 years, he brings a wealth of experience to Vintage where he is responsible for the further recruitment and management of the advisory team, as well as increasing business flow and managing the requirements of our joint venture companies.
In addition to his industry recognised qualifications, Bernard is a Certified Change Management Practitioner and a Prince2 Practitioner in Project Management.